Background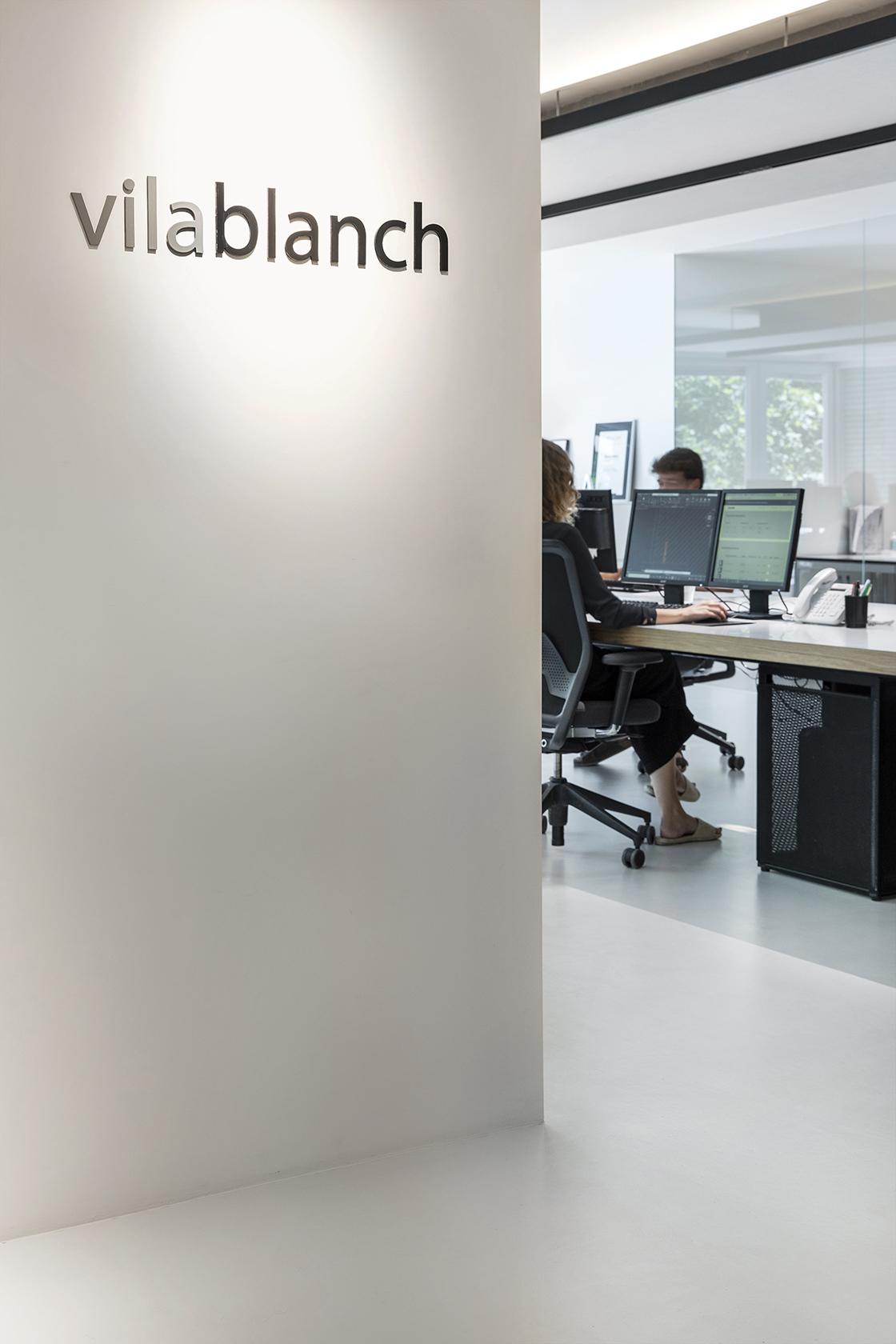 In 1999, architect Elina Vilá and interior designer Agnès Blanch decided to join their talents and efforts to found an interior design studio in Barcelona: that was how vilablanch came into being. Since then, the studio has carried out a broad range of interior architecture projects in Barcelona and Madrid, for residential and developers, offices and commercial spaces. Vilablanch has also opened a studio in Madrid, where they develop outstanding projects for private clients, professionals and developers.
As it grew organically to pursue new projects, vilablanch gradually consolidated a first-rate team of architects and interior designers. Supported by this solid base, the studio was able to take on all the stages in a project, from its groundwork and conceptualization to the development of technical reports and the completion of turnkey solutions. In the case of these turnkey projects, vilablanch coordinates all the commissioned tasks and is in charge of their successful execution.
Over 20 years, vilablanch has been consolidating its reputation as an important point of reference in interior design, with offices in Barcelona and Madrid, numerous mentions in the media, participation in courses, conferences and other events. Leading companies have placed their trust in the vilablanch team, such as Sony, Grupo Puig, Gallina Blanca, Mediapro, Álvaro Palacios, Solvia, Bonavista Developments, Terralpa Investments or Richelieu Developments, just to name a few.