The team
Estudio vilablanch is made up of a multidisciplinary, multilingual team of highly talented interior designers and architects. Under the leadership of its founding partners Elina Vilá and Agnès Blanch, the studio's team has built up a solid body of experience in developing interior design projects and has become one of the landmarks in its field in Barcelona.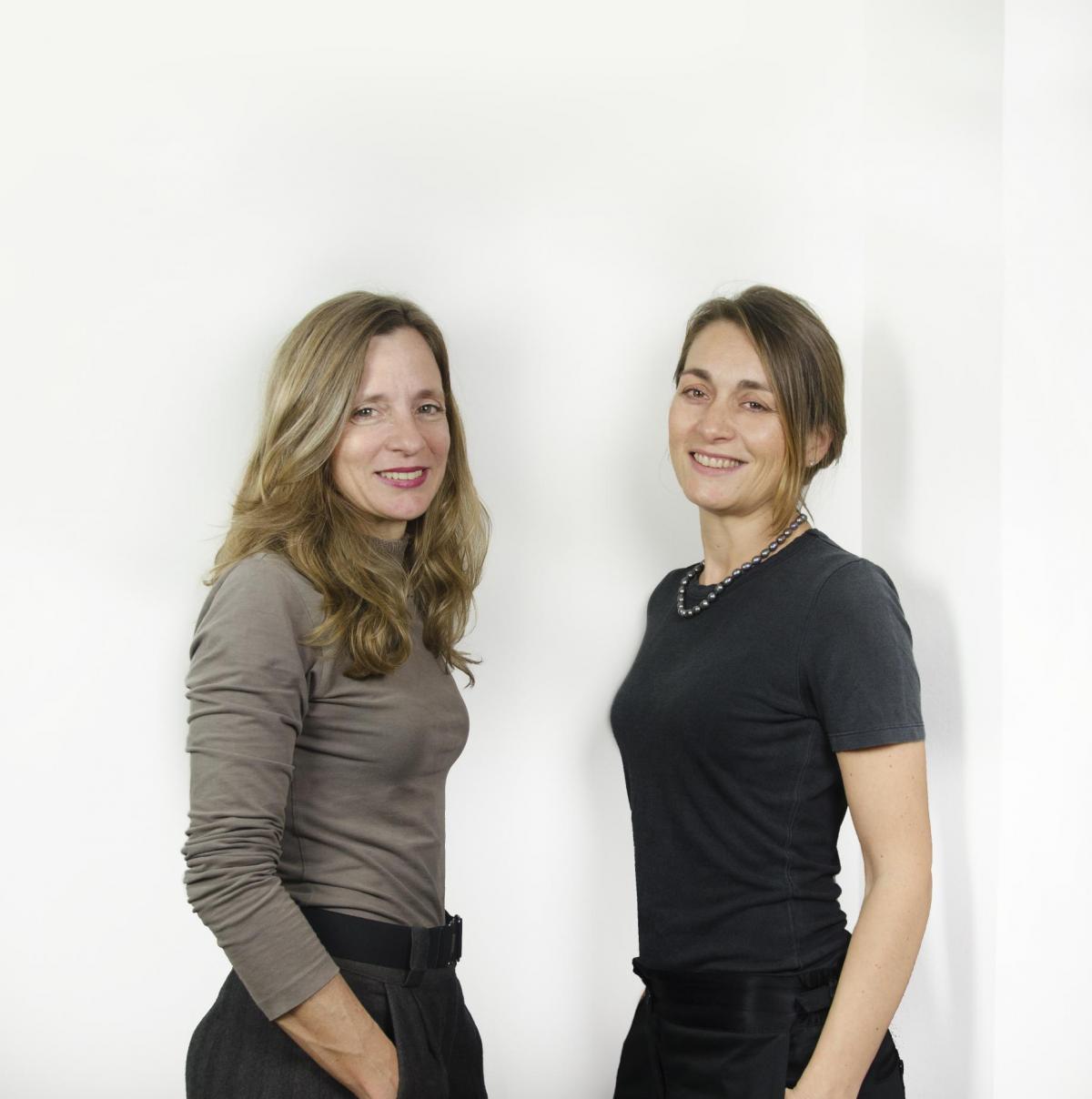 Elina Vilá holds an MS in Building Engineering from MIIT in Moscow. She also has a Master's Degree in Architecture, specializing in Architectural Restoration, from the Escuela Nacional de Restauración y Conservación del Patrimonio in Mexico City (1994). In 1996 she began her professional practice in Barcelona, pursuing renovation projects for public and residential spaces. In 1999, jointly with Agnès Blanch, she founded the Estudio vilablanch interior design firm. Throughout several years she has been part of the ArchitecthaWork Barcelona Experts Committee.
Agnès Blanch graduated in Interior Design from the Escola Massana art school in Barcelona (1994) and holds a Master's Degree in Ephemeral Architecture from UPC/Elisava (1996). Since 1995 she has been working as an interior designer, developing interior architecture projects and managing their implementation for residential and commercial spaces. In 1999, she started up the Estudio vilablanch interior design firm jointly with Elina Vilá. In 2017 Agnès joined as a member of the Board of Directors of ArquinFAD. She has been a jury member at numerous industry awards ceremonies, such as the Createurs Design Awards, Hostelco Awards or the AJAC Awards.
Non-staff professionals
Juan Aibar - Rafael Berengena - Mauro Bianucci -  Isabel Figueras – Jordi Gallego - Roberto González - Álvaro Juan - Enrique Macia – Jordi Miret – Sergio Remacha - Lorena Suárez