Studio apartment in the center of Madrid / Madrid
/ Madrid
The interior architecture project carried out by the vilablanch studio transforms a 35 m2 apartment from the 70s - located in the Plaza de Colón in Madrid - into a functional and multipurpose space, that can be used either as housing or as office. Very thoughtful architectural solutions are applied to achieve maximum comfort and use of space, without giving up a modern and contemporary design.
An apartment in Madrid center designed to live and work.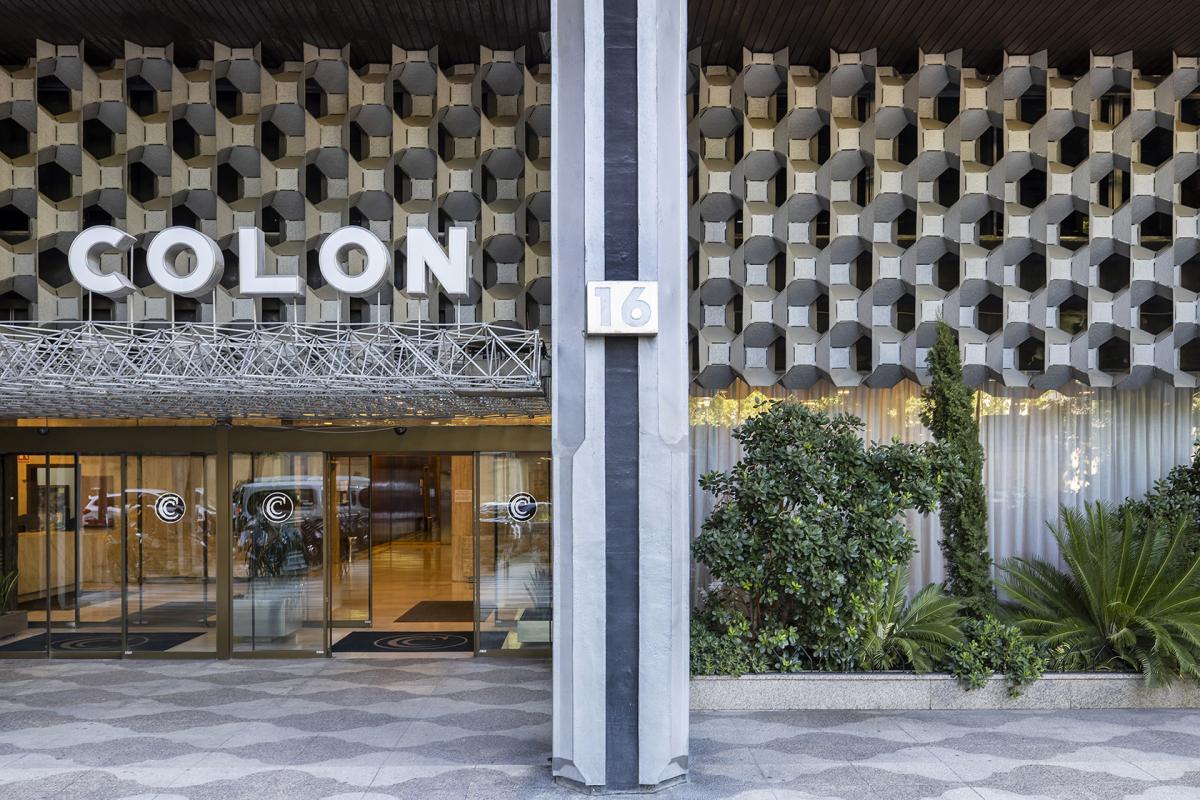 The house is located in the main building of the Centro Colón in Madrid, built in 1969 by the architect Antonio Perpiñá together with Luis Iglesias.
Initially called the Genova Building - as it appears in the drawings of the project kept in the COAM archive - the Centro Colón was one of the first multi-functional buildings in the city, consisting of a set of small apartments, intended for dwellers with higher mobility requirements or independent residents, commercial premises, offices and parking lots.
The main building is housing and has a set of shared services and common areas, reminiscent of the concept of co-living, which is currently so booming.